One of the issues found during The Water Agency's preliminary site visit to Lapangan Puputan Renon was poor waste management that clogged up the area's drainage. Through Bali Raincraft, this issue is addressed, and the participants are invited to collaboratively develop potential solutions that they can build in a Minecraft world later on. Before jumping right into the co-design stage, a Raincraft Module and an Expert Workshop were carried out to equip the participants with the substantial knowledge they might entail.
Education Module II – Drainage
Similar to the first education module, the second module was distributed to the participants several days before the workshop, providing the participants with fundamental knowledge of the subjects. The learning materials covered the use of drainage from a water management perspective, where a brief simulation of drainage blockage's impacts was presented to the participants. Subsequently, the importance of keeping the drainage clean and trash-free and a few examples of drainage waste management were also provided in the module. This education module, designed and created by The Water Agency, was then closed with a short quiz.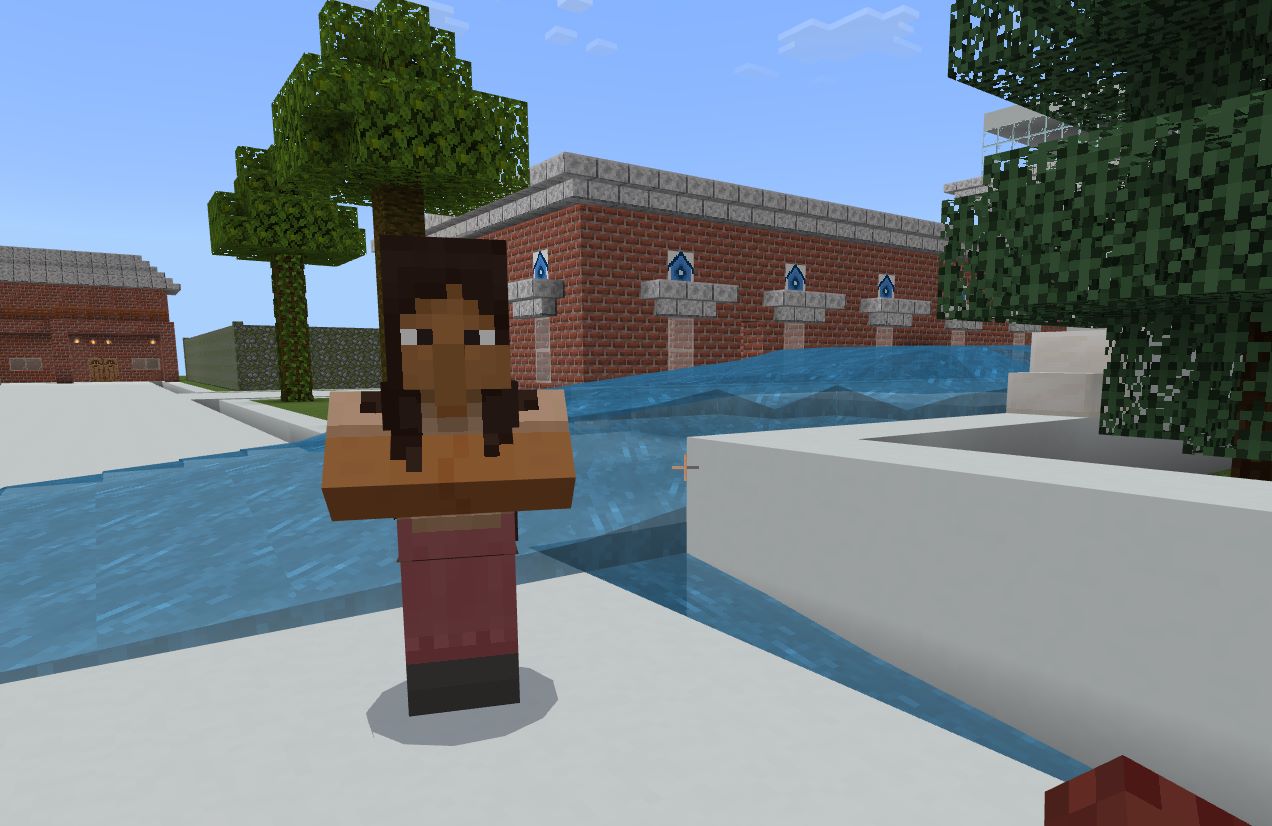 Figure 1. A Snapshot of Education Module II – Drainage
Workshop II – Urban Waste Management
To complement the education module, a workshop that uplifted the topic of "Urban Waste Management" was performed online on Saturday, the 2nd of September 2023. The workshop was presented by Rendra Kurnia Hasan, a Waste Management Coordinator and an Associate Policy Analyst from The Coordinating Ministry for Maritime Affairs and Investment (Kemenkomarves). Through his presentation, Rendra explained some on-the-ground facts regarding waste management in Indonesia. He then continued to describe the national policy that controls waste management, the Government's efforts to solve the problem, and how we can take roles in combating the issue. Click here to get an overview of this insightful workshop.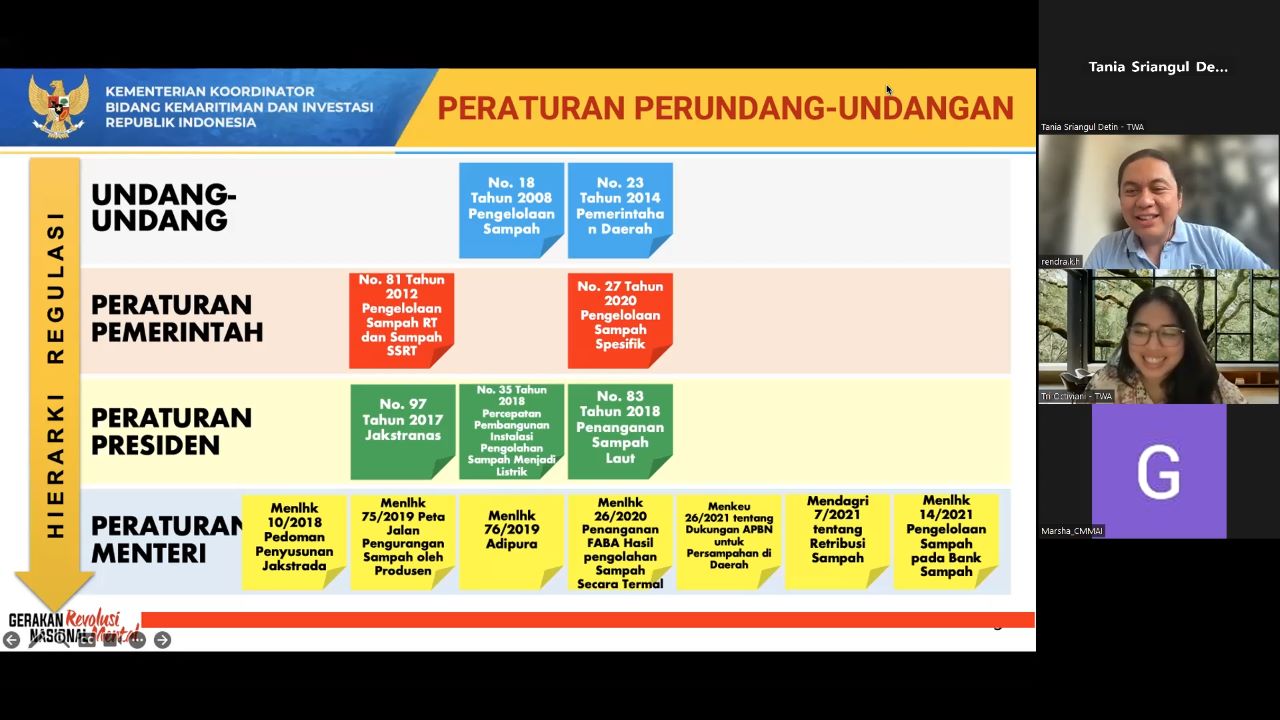 Figure 2. Group Photo from the Workshop II – Urban Waste Management
The end of the second learning session marked the beginning of the third learning session that discusses Climate Change and how it impacts the Renon area. The last part of this knowledge exchange activity is conducted the following week, using the same learning method and platform.