Introduction & Basic Information
According to our survey data, the community needs to have more awareness about the climate change issues and the ways to adapt to it.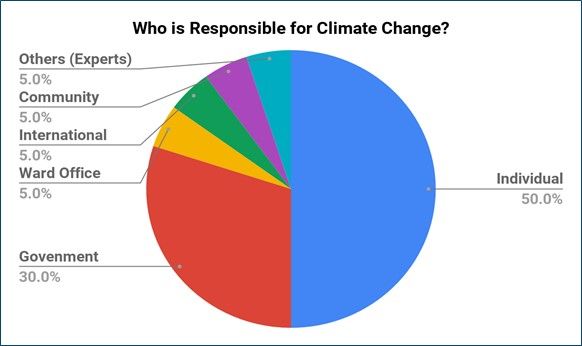 To increase awareness, we have thought of different ways to communicate about climate change and its impact and how it relates to daily activities within a community.
The idea is to create visual presentations that show how the world is in danger because of the extreme climate changes and also how the country has been affected in recent years. The following are some ideas on how we can support ward 5 in this;
Posters/ Banners on the streets (work on awareness campaigns by using visual presentations)
Sharing flyers to the community (shared by the Ward Officer)
Direct online Communication (shared via Social Media)
Content & Technical Design
Posters at strategic locations in the Ward
By using posters and banners with photos that show climate change and its impact, we can improve climate change awareness in an area. The following are some of the prototypic ideas for the poster set ups on the streets. We can add slogans that easily reach to community and improve awareness.
We can use photos related to solid waste management including recycling ways and solutions. The posters can be set up near the trash bin areas, so the public will notice the idea of recycling the solid wastes and can put it in practice directly.
For water usage awareness, we can set up posters near the reservoir and the public tubewells, so that people can notice while they are using the water from the sources.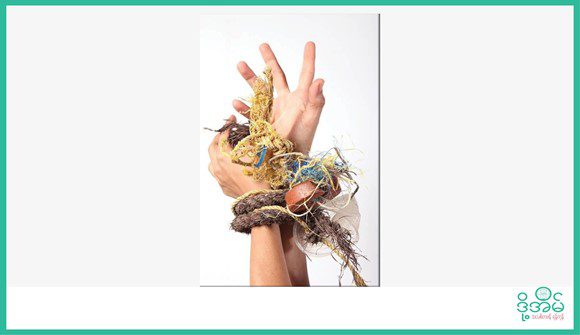 Along with the posters, we can also make flyers related to water usage and the ways to reduce plastic wastes which are the main issues happening in Ward 5 Area.
Setting up WaterBottle Collectors
It is very common to use drinking water bottles in Myanmar. Instead of throwing all these plastic bottles away, we can set up a campaign to properly dispose them in 'water bottle collectors'. Combining these with awareness quotes, this can become a place in the neighbourhood to learn about recycling and increase awareness. Moreover, the community can save up water bottles and can sell it back to the waste collectors, and can get fundings to use for instance for community development.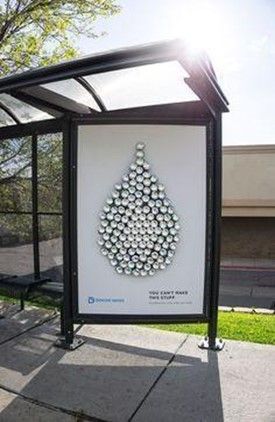 The Board has a dimension of 1346 mm x 792 mm (4.4 ft x 2.6 ft) which is the suitable height and the length for everyone in the community. The board can hold 36 water bottles. The boards can be set up for all (18) streets including the public spaces such as the reservoir and the park in the Ward (5) area, to save as many water bottles as possible.