The Crucial Role of knowing Case Studies in Starting business Water Sector Entrepreneurship
Learning from case studies is indispensable when starting a business in the water sector. This dynamic industry presents a multitude of complex challenges, from sustainable water management to innovative technology solutions. Case studies offer entrepreneurs invaluable real-world insights into successful strategies, potential pitfalls, and innovative approaches taken by established businesses. They provide a roadmap for navigating regulatory hurdles, environmental considerations, and market dynamics specific to the water sector. Learning from both the successes and failures of others not only accelerates entrepreneurial learning but also fosters the adaptability and creativity needed to address critical water-related challenges effectively, ultimately contributing to the success and sustainability of ventures in this vital sector.
Exploring Practical Insights Through Nijhuis Industries Case Study
The session started with a compelling case study featuring Nijhuis Industries, shedding light on practical experiences and lessons learned. Attendees were then led through the intricacies of constructing a robust business plan, emphasizing good practices while highlighting common pitfalls to avoid. An invaluable business plan template was shared, serving as a valuable resource for future endeavors. The discussion further explored the unique challenges startups encounter in Southeast Asia and strategies to overcome them, offering a wealth of practical insights. The audience actively engaged in a Q&A session, where they could delve deeper into the subjects at hand, enhancing their understanding and equipping them with knowledge vital for entrepreneurial success.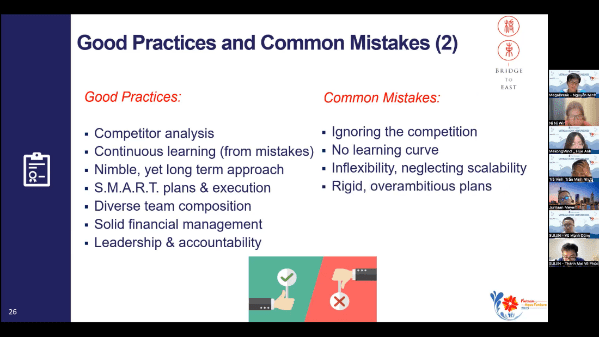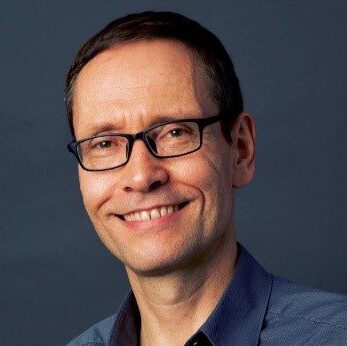 With his role as the Managing Director of Bridge2East Consulting, Jurriaan Meyer is exceptionally well-suited to share insights on starting a business, backed by real-world case studies and valuable lessons learned. His expertise in bridging the gaps between Eastern and Western entrepreneurs and educational institutions provides a unique perspective on navigating the complexities of cross-cultural business ventures. His experiences in facilitating cooperation and investment opportunities serve as a treasure trove of practical knowledge for budding entrepreneurs looking to embark on successful business journeys. By drawing on these experiences, Jurriaan provided invaluable guidance, practical advice, and concrete examples to inspire and inform those looking to start their own businesses.