RBMA is a six-block tailored-made training and capacity building program for the Water Resources Agency of the East Java Province civil servants, collaborating with Nuffic, HZ University of Applied Sciences and The Water Agency.​
The training was held weekly from April 2021 to March 2022. The main goal for the training is to make the knowledge transfer and transformation happen between the Welang Masterplan consortium to the Province's civil servants. This knowledge transfer on integrated river basin management could be repeated in the coming years for new employees of the Province to provide opportunities for life-long learning as per the Sustainable Development Goals 4 agenda.​
The program consists of 6 learning blocks.​
Block 1: Systems Thinking and System Analysis,​
Block 2: Planning for The Future in which climate change and its adaptation and strategy are explained,​
Block 3: Stakeholder Engagement,​
Block 4: Circular and Ecosystem-Based Planning,​
Block 5: River Basin Governance,​
Block 6: IRBM practice through practical work of Welang River Basin Assignment.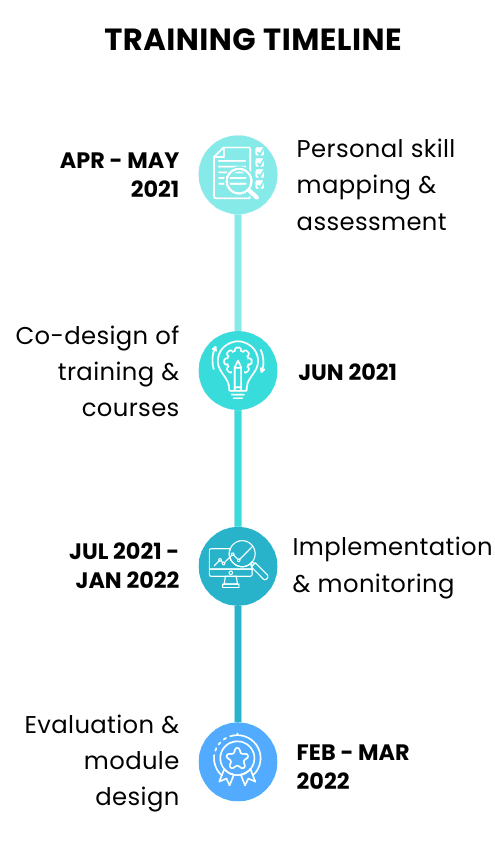 Collaborating for Success: Our Trusted Project Partners