Meet the consortium partners who are joining hands to turn Mekong Salt Lab project's vision into a reality. These distinguished organizations, with their wide-ranging backgrounds and a shared passion for the sustainable future in the Mekong region, are the foundation of our collaborative journey.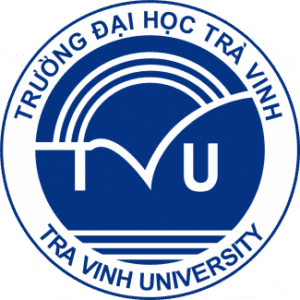 Tra Vinh University is a significant consortium partner focusing on education and applied research. They play a key role in the project as the "local project owner," managing government relations, implementing solutions, providing agriculture and aquaculture expertise, co-implementing the farmer training program, and developing a salinity data platform & mobile app. Their primary goal is to establish the Mekong Salt Lab to support Tra Vinh Province's farming communities in adapting to climate change and salinity.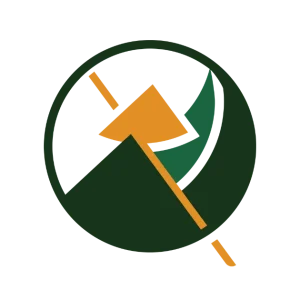 Kim Delta is a Vietnamese company with a strong focus on training and consultancy services in agrifood value chains, agriculture, and seafood. They are known for their expertise in designing solutions, agriculture, and aquaculture, particularly in salinity adaptation. Their mission is to enhance the resilience of the Mekong Delta and its people to environmental changes, and they have a rich history of supporting smallholder farmers through training, sustainable farming practices, and salinity adaptation projects since 2010.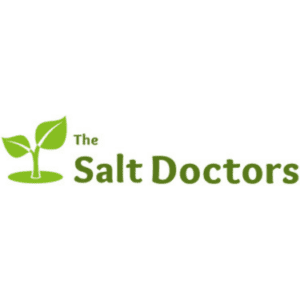 The Salt Doctors specializes in saline agriculture research and consultancy. They play a pivotal role in designing and validating open-field hydroponic crop cultivation as part of the project, aiming at scaling sustainable solutions for improved crop yields in salt-affected areas and developing business model for low tech hydroponics for farmers.
Stichting HZ University of Applied Sciences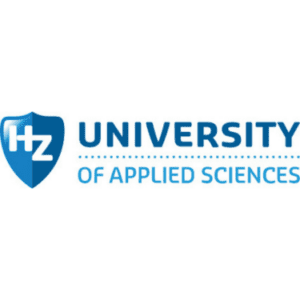 Stichting HZ University of Applied Sciences is an organization focused on higher education and applied research, taking the project role of education, knowledge exchange, and monitoring, with an ambition to enhance collaboration in the Mekong Delta, particularly in addressing salinity effects, flooding, and climate adaptation.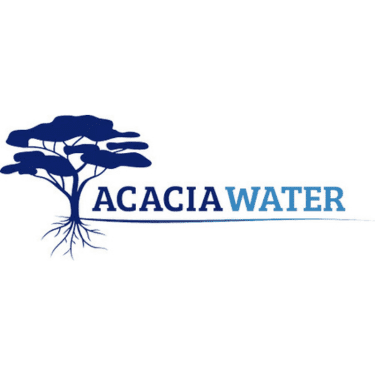 Acacia Water, a company specializing in water management consultancy services, plays a role in the project by providing water technology and skills training, as well as contributing to Mekong Salt Lab Governance. Their ambition is to find sustainable solutions for ground and surface water issues.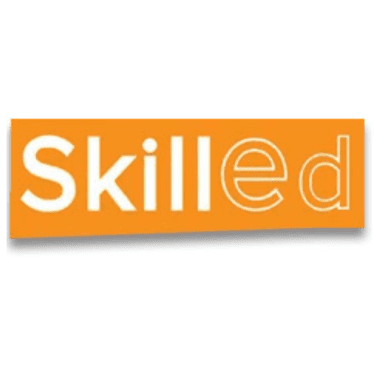 SkillEd is a company specializing in blended training solutions for various sectors, including agriculture and water management. Their role in the project involves developing blended learning programs and digital tools, aimingto build a user base of implementation partners in sustainable agriculture and water management in the target country.
Saxion University of Applied Sciences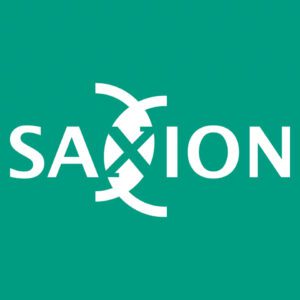 Saxion University of Applied Sciences is engaged in higher education and applied research. For this project, they focus on the design and implementation of agricultural wastewater treatment systems and capacity building. They aim to enhance the network with local institutes for collaborative research and capacity building in sustainable water technology, agriculture, aquaculture, and circular business models.